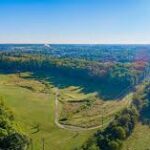 FOUR WEEKS until the 2023 Summit! Will you visit an urban oasis?
August 11, 2023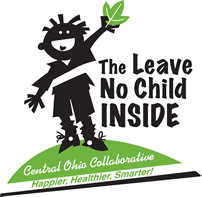 PLEASE JOIN US FOR THE 2023 LNCI SUMMIT
August 31, 2023
FRIDAY SEPT 8, 2023 8:30AM – 3:00PM
CELEBRATING NEARBY NATURE
ALL CHILDREN, WHEREVER THEY ARE
WHITEHALL COMMUNITY PARK YMCA
PARTICIPANTS FROM A VARIETY OF DISCIPLINES
FUN!  GOOD FOOD!  GOOD CONVERSATIONS!
IT'S NOT YOUR EVERYDAY SUMMIT!  🙂
A note from our keynote speaker, Nicole Jackson:
"I'm excited to share more about my nature connection journey; and how it's helped me foster a better relationship with myself and my community. I've visited many Columbus city parks including Big Walnut Park for nature walks, birding, and to help others see the wonders of their local green spaces."