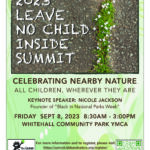 It's Time to Register for the 2023 Leave No Child Inside Summit!
August 1, 2023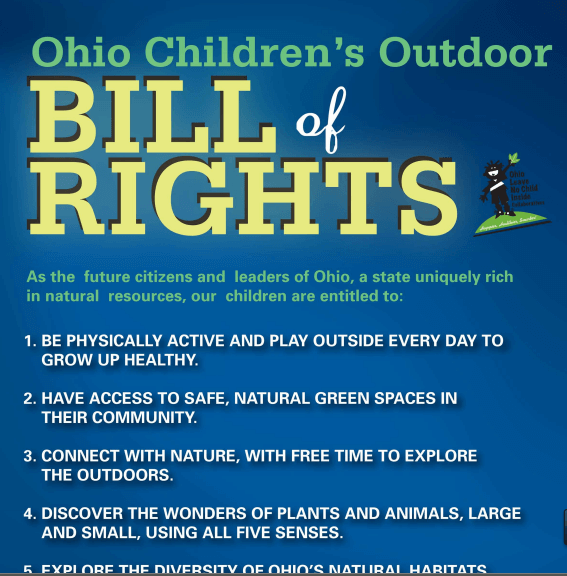 THREE WEEKS until the 2023 Leave No Child Inside Summit! Please join us!
August 17, 2023
We're so excited to be presenting great speakers and wonderful, participant-generated discussions.
Please make sure your registration is on the books because you know you're going to come…
Take advantage of this unique opportunity to visit some of Central Ohio's newest Nearby Nature – a cooperative venture between the City of Whitehall and the Y!
The Y has taken over management of the city's former community center building (now renovated and expanded), which has huge windows looking out over a meadow, mature trees, and Big Walnut Creek. We will have our breakout sessions outdoors, weather permitting.
We have a great lineup of speakers, including our keynote, Nicole Jackson, as well as other speakers focusing on urban nature experiences.
And we'll have our trademark locally-sourced lunch from Glass Rooster Catering!
Friday, Sept. 8, 2023
8:30a – 3p
Cost $35 (includes lunch)