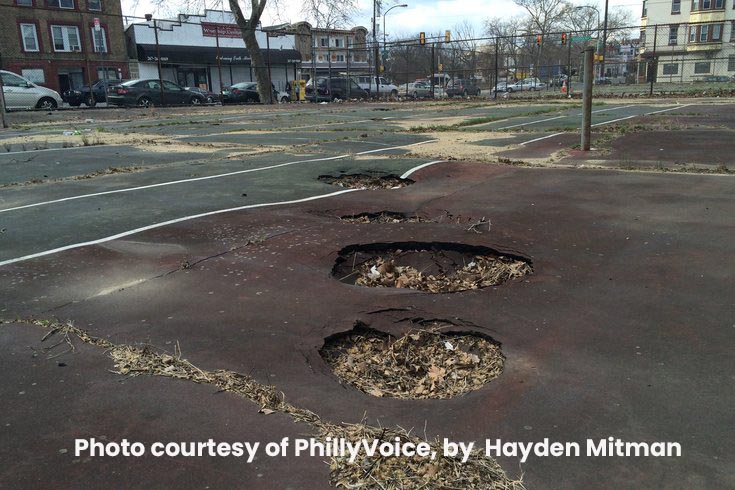 LNCI Continuing Discussion Topic: Kids Who Don't Have Access to Safe Space and Transportation?
March 17, 2022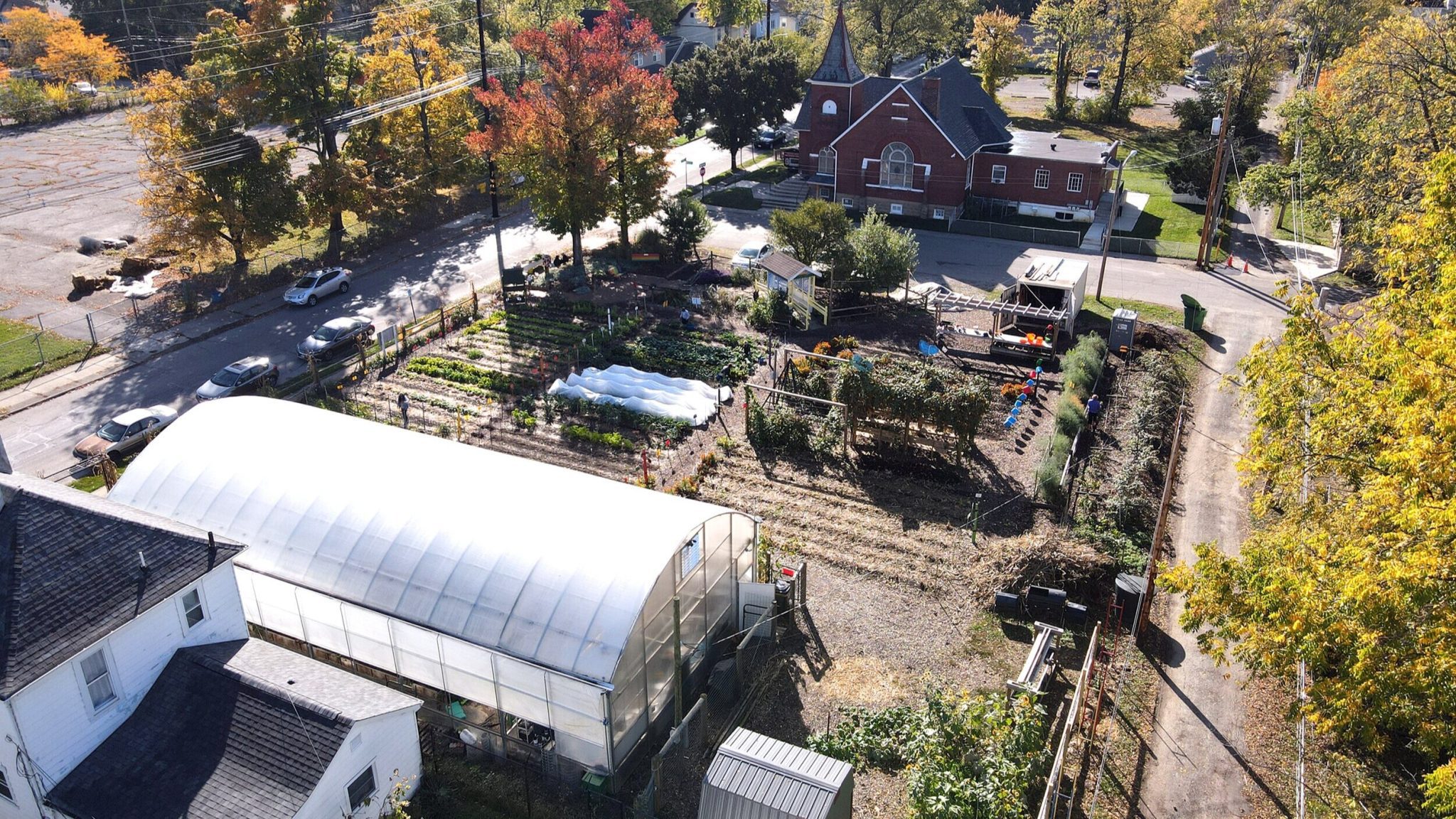 New Event: Summer Field Trip to Highland Youth Gardens in West Columbus
June 21, 2022
Please check out this website, Environmental Kinship.
It's a holistic approach to teaching and learning about, in, with and for the whole of the natural world.
The guide is built around the four facets of kinship and is available on the website by filling out the form.