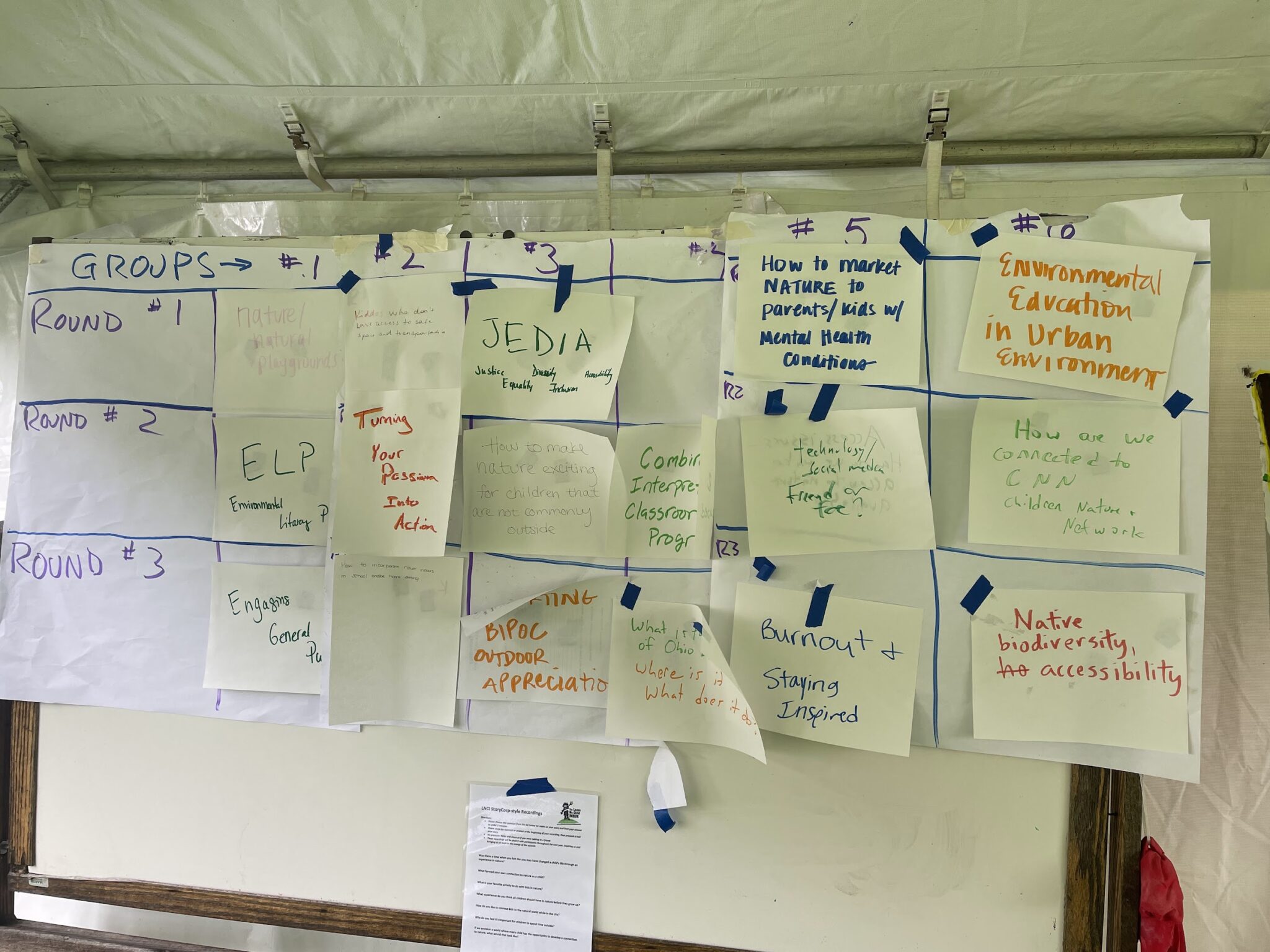 Our First Summit Discussion Topic! "Engaging the General Public"
November 5, 2021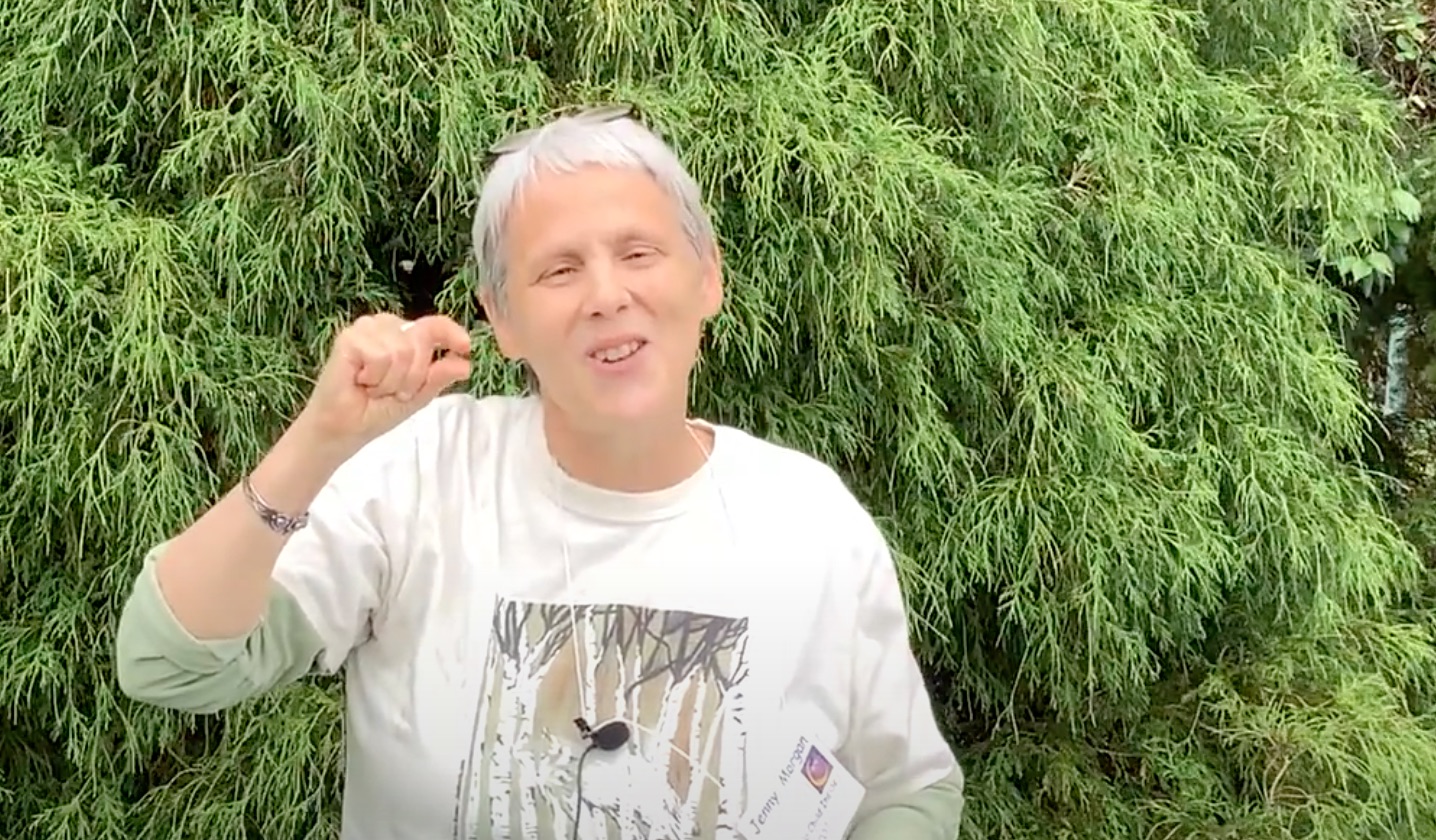 Jenny Morgan's "Storycorps"-style video from the Summit!
December 31, 2021
Many of you took advantage of our outdoor video studio to record a story or message about nature in your life or work.
We will be publishing these throughout the year. Please let us know if you do not want yours to be public, or if you need to review it first.
Here is the first of many, Alice Foeller reflecting on the impact of a past summit that focused on people of color in the great outdoors, and how the information and activities at that summit impacted a camping trip she hosted for friends from the Detroit area.