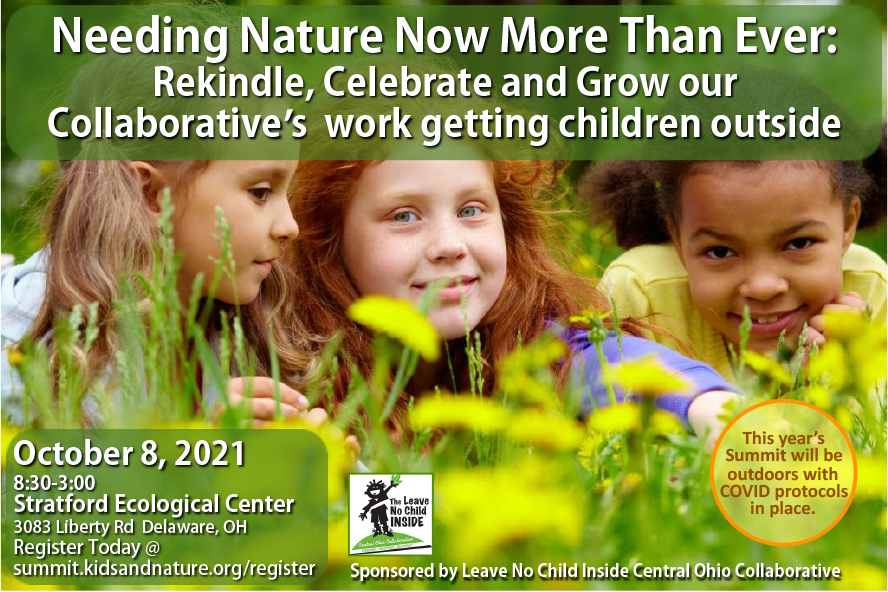 2021 Summit Registration Open
September 2, 2021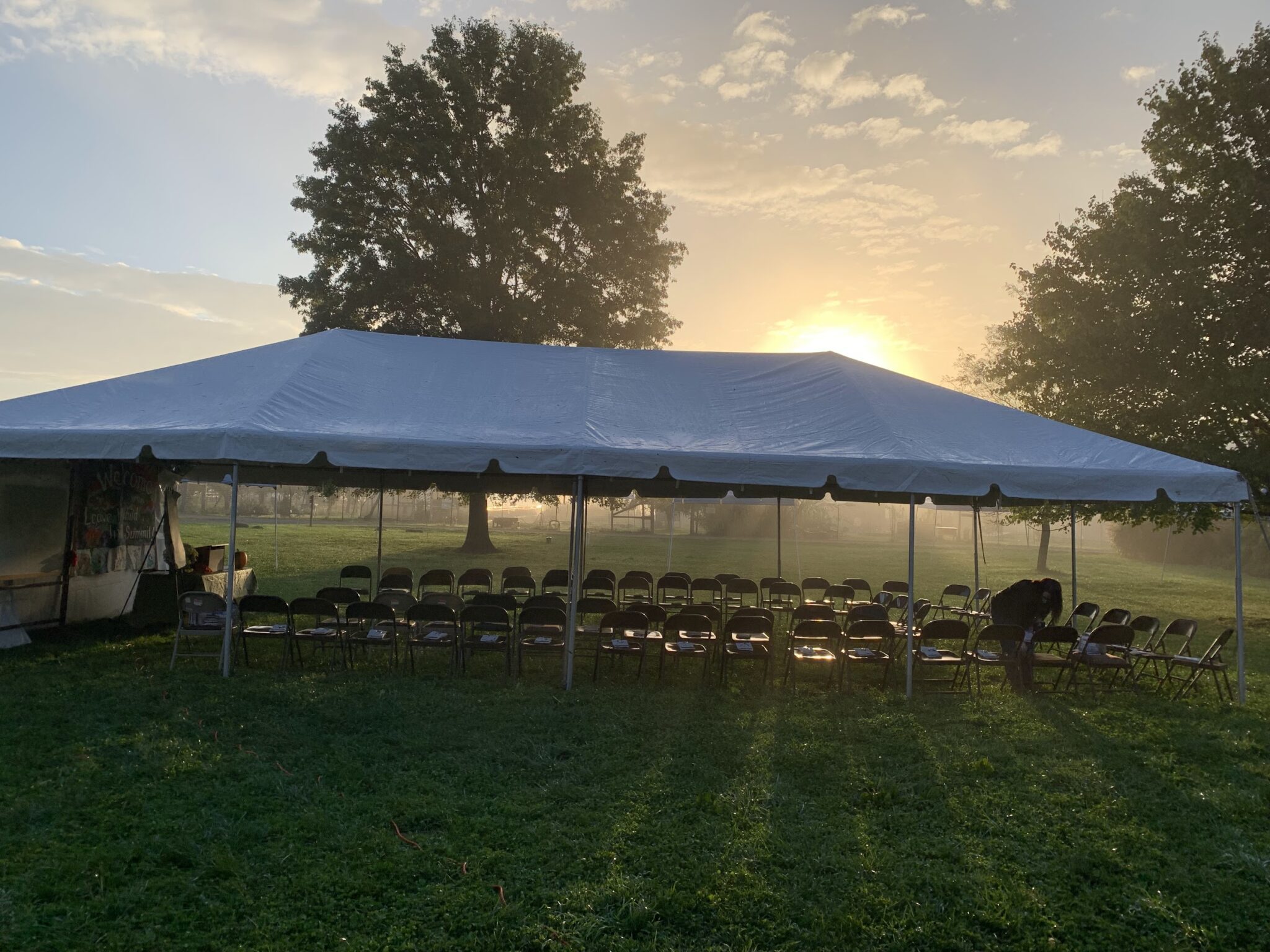 Photos from the Summit!
October 22, 2021
In case you are worried our LNCI
event
could be canceled because of Covid, please don't worry! We have carefully planned the event on the beautiful grounds of Stratford Ecological Center. As the physician on our board of directors says, "Outdoors is the safest place to be." We have a large tent ordered, and there are many natural nooks and crannies throughout the farm where the small discussion groups may convene. Lunches will be individual boxed lunches from the Glass Rooster Cannery. Of course we can't predict the weather … If there is a severe storm, we will reschedule and defer your registration fee to the new date. But we feel confident we will have a beautiful, inspiring and connected event in which each of our participants has a role in creating the agenda for the day, and is an active participant in the conversations that blossom throughout the event. Please join us in re-igniting the excitement of Leave No Child Inside! Now more than ever, we want to support families, teachers and communities in connecting children with natural outdoor play.